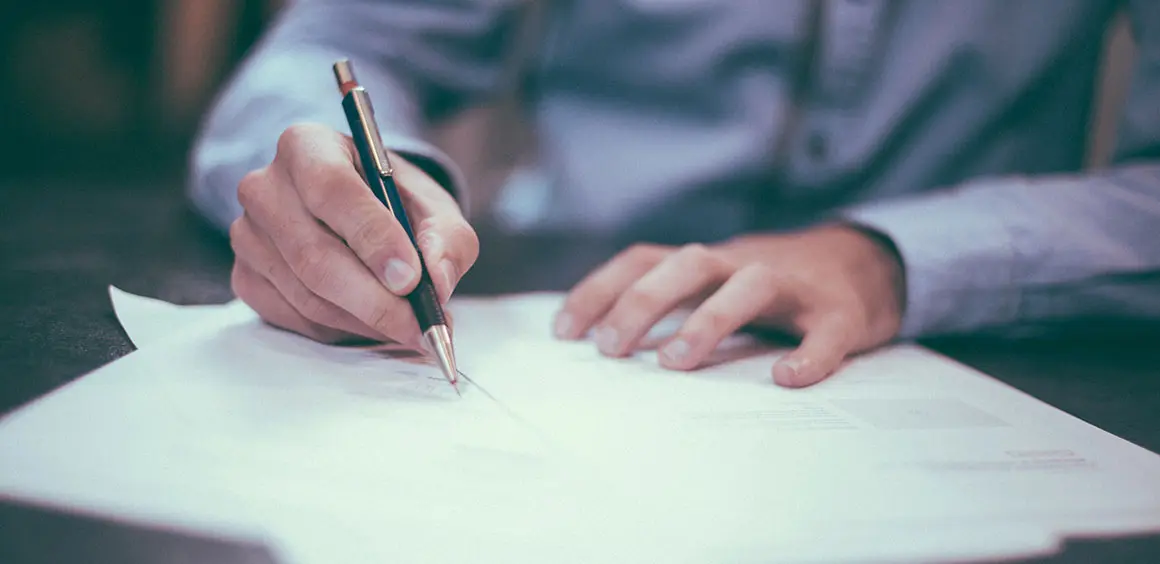 5 Things To Consider When Growing Your Company
Published On: September 27, 2016
Abrilliant, innovative idea can spark interest, but without the proper strategies and influencers to drive it forward, it can quickly fizzle, rather than grow to fruition. Thus, it's critical to plan ahead when building your company, in order to secure the required resources to promote high profits, value, and demand and to allow for opportunities to expand and grow. Once your business is established, it's also pivotal to keep tabs on its progression, market value and profits, as you want to avoid stagnation and maintain your company's competitive visibility at every stage of its expansion.
Organization is key: acquiring the right team of ambitious, experienced professionals, fortifying financial backing and ventures, and outlining a detailed plan as to next steps and consistency, will together optimize your company's ability to effectively compete and prove successful.
1. Do Your Research
When creating a business model for your company's growth, it's important to crunch some numbers and see how your venture measures up to its competitors already on the playing field. Take note of the market and decide whether or not there is room for your business to effectively compete and break boundaries.
Think about today's market and how your company would be valued, and then consider the likelihood for potential, future growth. Does this demand seem sustainable? Consider your company a "problem-solver." Is there an existent problem your company can address, in order to simplify or improve people's lives by use of your services?
2. Secure Investors
In order for a business model to come to life, financial backing must be present. While financing a company on your own is doable, if you have the funds, it can be challenging, especially if the project requires a vast amount of money to move forward. Thus, it is important to find ways to appeal to your target investors, so that they will be more likely to establish trust in your company's prospected growth and success and be more willing to open their wallets.
When approaching investors, it's important to be able to sell your company, but also yourself, as investors require trust and passion with not only the company itself, but with the people who represent it. When meeting with investors, prepare data representing your company's existent competitors and their success rates; such information emphasizes a market demand for your company's services and enhances the deal's high potential. Subsequently, you can reiterate how your company differs and could exceed its competitors' efforts and results.
3. Consider Taking Out A Loan
If your business is seeking a larger venture or might require extra cash in the form of a loan, it's wise to plan ahead and figure out how to secure the most beneficial and profitable loan you can get your hands on. Consider whether a loan could help your business tap into new markets and reach greater heights.
It's important to manage debt advisory, when taking out a loan, as there might be a need for restructuring in order to either pay off your debt or apply for additional loans to secure a more profitable outcome. If your company cannot pay its debt, it might need to sell part of the company, request an extension, or find other methods to pay it down. On the contrary, if your company proves profitable, you might be able to trade loans for one that provides you with greater access to immediate cash and less debt to pay off down the road.
4. Evaluate M&A Potential
Depending on the company, business model and its success rate, M&A (mergers & acquisitions), might be beneficial for taking your company to new and exciting heights and drive profit and sales.
Whether your company wants to merge, where it joins forces with another company as equals, or be acquired, where another company essentially "swallows" your company to drive growth at a larger scale, it might be the right decision, based on your company's data, performance, valuation, and long-term goals. If you decide to follow through on an M&A, it's best to make it friendly, where both parties are seen as equal, as this can allow for greater synergy and will increase the company's chances of success and positive growth.
5. Be Transparent
When growing and managing a business, there's no room for lies or denial. Having transparency within your company and the relationships you involve yourself in is vital for allowing your company to consistently meet high standards, always be on the cutting edge and up-to-date on trends, and remain profitable.
When one strategy doesn't work, switch it up. When something desirable is unrealistic or deems problematic, be transparent with yourself and your company's abilities and seek advice from your partners to do what's best for the company. Having the right mindset can take you far, if you let it.